Big city communication from Fürth
Your agency for strategy, content and crisis
Welcome to KONTEXT and welcome to Fürth. Here, Franconian hospitality meets the big city and you get the best of both worlds: Operating for over 30 years, we have fresh new ideas and absolute communication experts at our disposal. The members of the KONTEXT team provide our customers with new concepts and clever strategies.
We don't need to head to Berlin or Munich to do this – no, we are proud of our Franconian roots and provide impressive big-city communication from Fürth.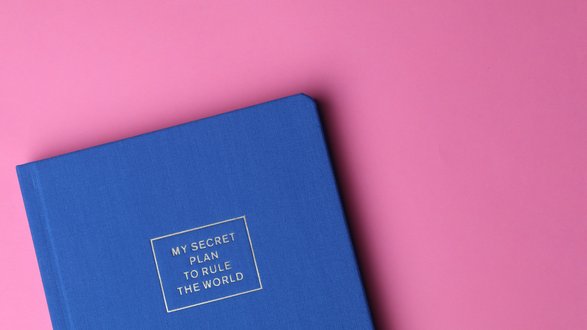 KONTEXT DOES STRATEGY
Communication requires strategy, recipients require context. For years, we have been developing concepts with our customers to achieve this joint goal.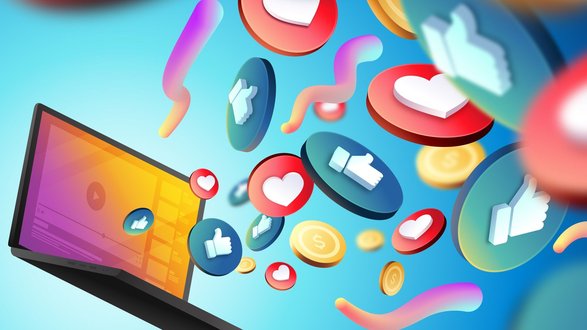 CONTENT THAT CONVINCES
We package emotions and information into effective words to create memorable content and present it on the appropriate channels.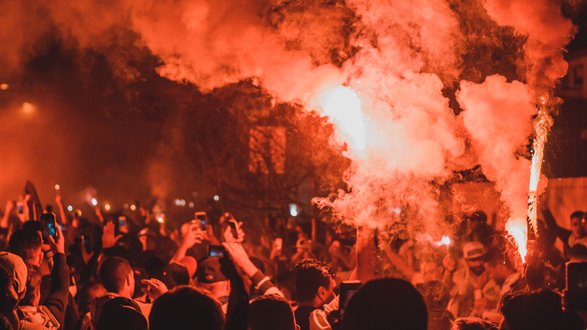 HELP DURING CRISIS
We'll be at your side long before a communication crisis arises. And if there ever is an emergency, we'll be there for you day and night.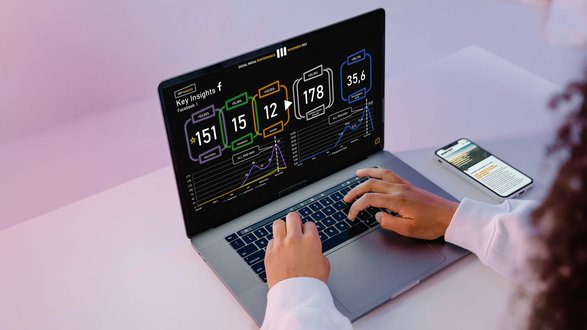 LET'S GET SOCIAL
We develop modern, high-performance social media strategies for our customers, and also offer various analysis options through social media monitoring.